In 2018 this area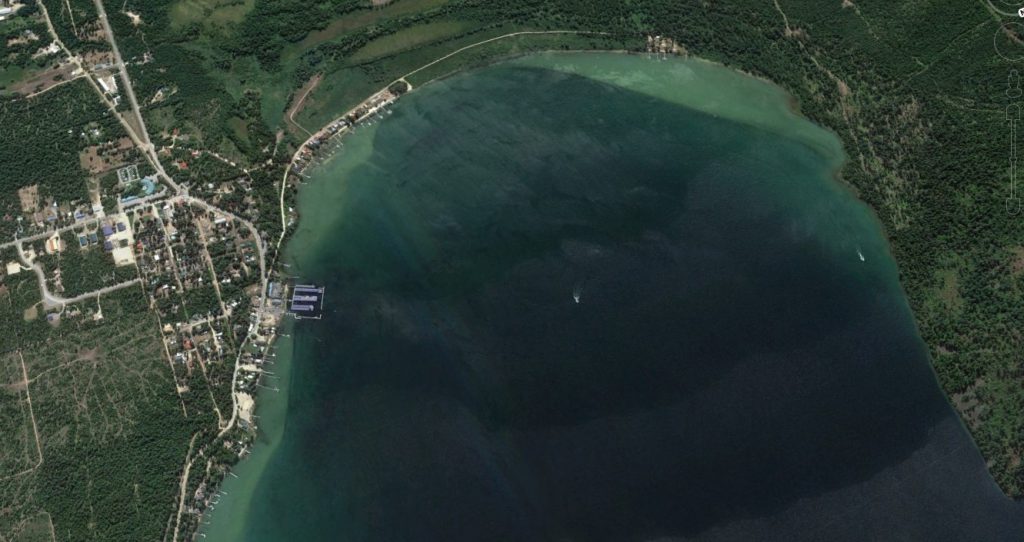 was sold to Tricore a Coeur d'Alene developer. At the time of the sale, the area was approximately sixty-five acres. This August Tricore applied for fifty-four quitclaim deeds, twenty-seven of which were for boundary line adjustments and twenty-seven of which were "to create a 20 acre plus exempt parcel." 
This area must remain a wetland for the sake of Priest Lake.
Ownership of the area became disputed when two property owners wanted to buy it to protect the wetland and Tricore. Kathy Plonka of the Spokesman-Review authored an article explaining the dispute and what is at risk.
At the January 2022 Lakes Commission meeting the Selkirk Conservation Alliance encouraged the board to take a formal position against this development. You can view the presentation here.
The meeting was reported by Annisa Keith of the Bonner County Daily Bee. You can view the story here. 
Help stop this project
By clicking on the button below, you can read more about the harm this development will cause and what you can do to help.