Priest Lake Idaho .... Idaho's Crown Jewel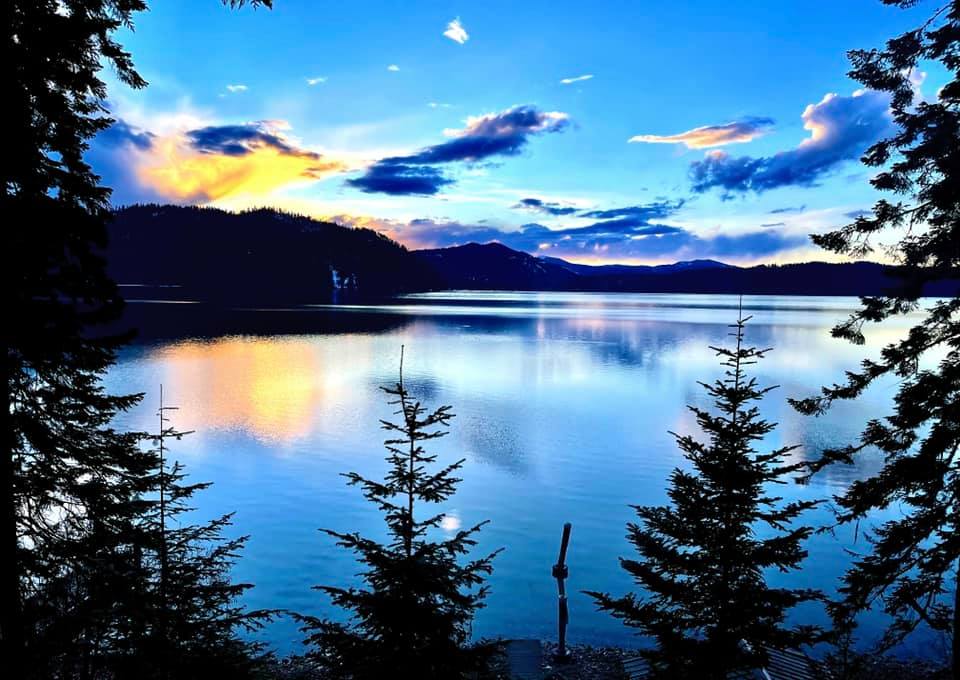 Once you have been to Priest Lake you've found a new place to love. It is SPECIAL.
The Priest Lake Cabin Owners' Association represents over 400 cabin sites on Priest Lake and we hope more will join our effort.
This site exists to provide information about concerns that we have that could and would change Priest Lake forever. Some of these changes would be for the good and others for the bad.
Comments are welcome. Just login and you will be able to comment. All appropriate comments will be posted.